North America's only One Touch solution for Loss Prevention, New construction & Facilities.
Bass Security is a national Locksmith and integrator of CCTV and Burglar/Fire alarm security solutions for your business.
Through strategic partnerships with manufacturers and distributors, we are able to provide cost-effective security solutions and a broad selection of security hardware. Our customer service agents and 24/7 monitoring center are prepared to assist with emergency repairs, system resets, configuration and alarm notifications.
Nationwide service with a network of over 5,000 field technicians.
How We Cross-SERVE
The Cook & Boardman Group companies, including its security integration solutions businesses collectively represent the nation's largest comprehensive secure opening solutions provider of commercial doors, frames, hardware, electronic security solutions, network infrastructure and related specialty products and services.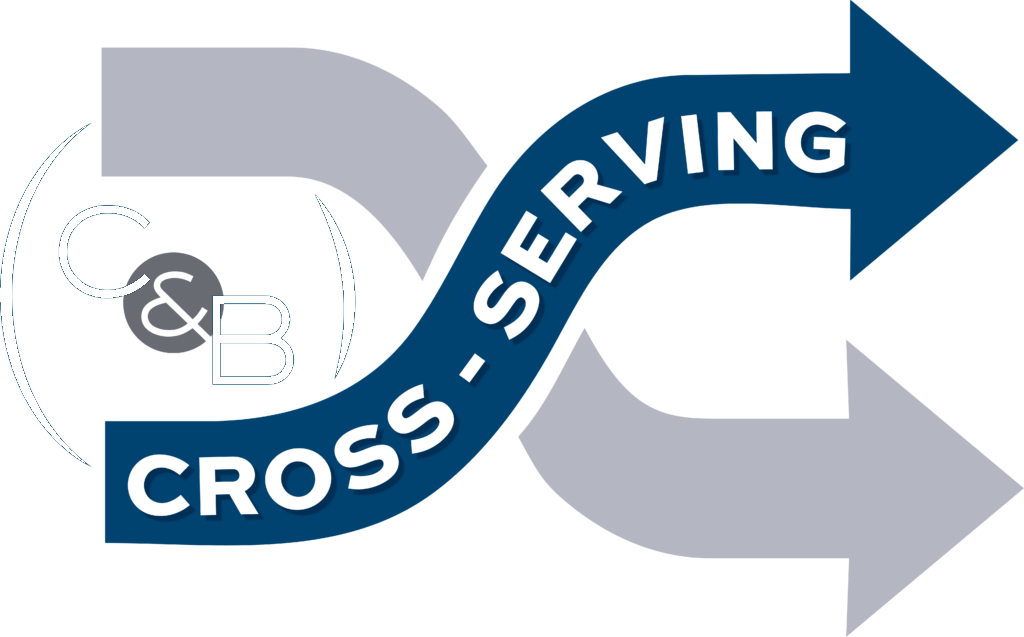 We are a Proud Division of The Cook & Boardman Group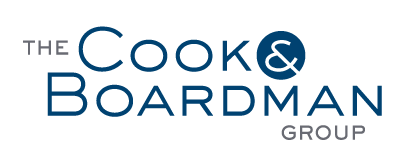 Joining the Industry's Most Elite
A Division of The Cook & Boardman Group
In 2020, Bass Security was acquired by the Cook & Boardman Group, LLC. As the nation's largest distributor of commercial doors and hardware, as well as one of America's fastest growing systems integrators, we have combined forces to offer comprehensive Total Opening Solution products and Services. National Presence. Local Service.
The Cook & Boardman Group: Total Opening Solutions.
Our Partners
Bass is also integrated with SMS Assist, Corrigo, Ariba, Vixxo, FM Pilot, Mercury, and NEST Facilitate.
Service Automation Platforms
Bass Security is fully integrated with facility management platforms, including Service Channel.